Vision
Here to There is focused on launching movements of disciples to reach UPGs domestically (here) in order to faciliate the multiplication of disciples amongst every remaining UPG (there).
Mission
We catalyze international leaders to launch movements of discples by modeling, training, coaching and empowering them to make disciples amongst unreached people groups, both domestically and abroad.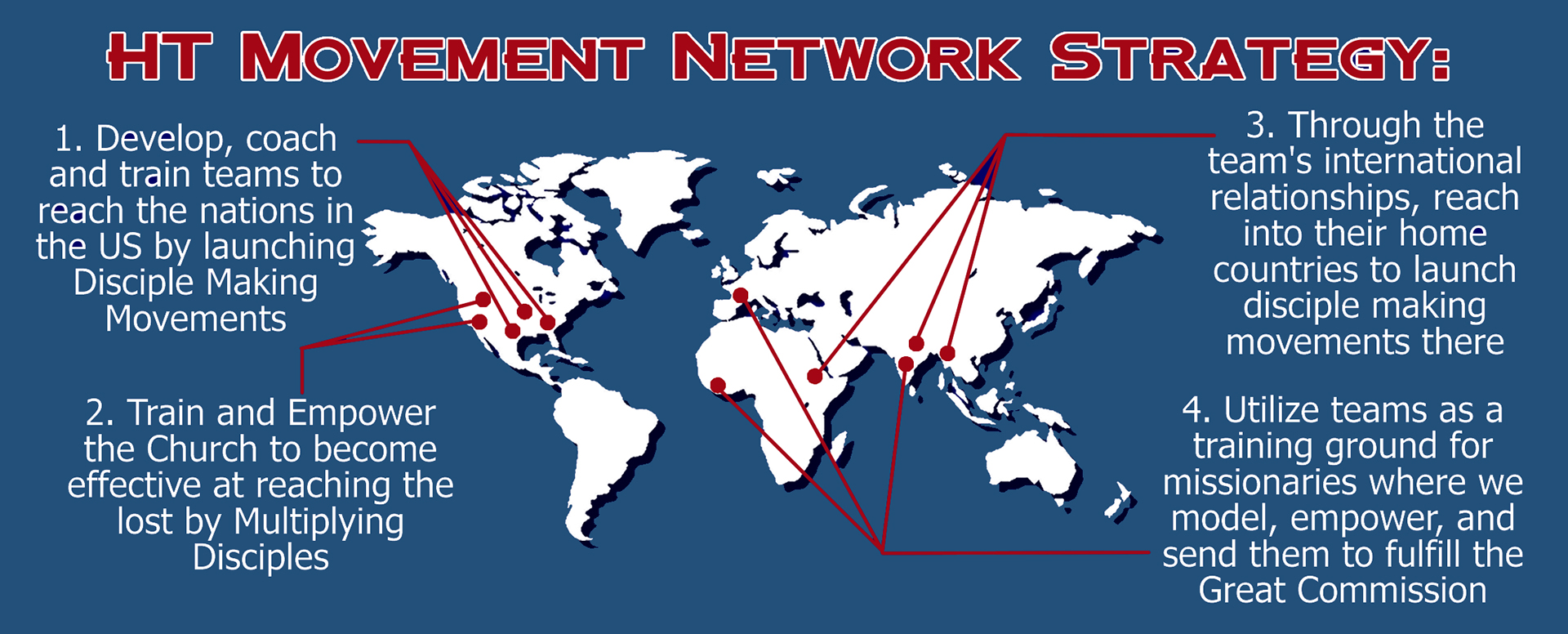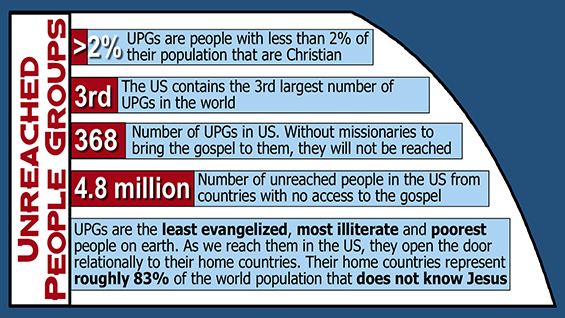 Why Cities?
The easiest way for us to change our country, reach the nations and fulfill the Great Commission is to engage with the international population in major metropolitan cities.
People that work with our teams orient their lives around the Great Commission, specifically targeting UPGs. These teams and leaders have seen thousands of people come to Christ, launched incarnational mission teams with the international population in the US and through those relationships reached back into over a dozen countries.
Come Volunteer
There are dozens of ways for you and your family to get involved in local missions
Attend a HT Event
Monthly every team hosts come and see events where you can come on sight and see what it looks like to engage the nations.
Join a Training
We consistently have trainings with tools on how to share the gospel and get started making disciples with internationals.
Apprentice as an Intern
Learn by doing, get connected to the mission by not only being trained but by getting hands on learning with leaders to disciple you. Durations can be 2 months to 2 years and are tailored for each participant.
Become a Prayer Partner
We send out regular email updated and maintain a FB Prayer page as prayer is the fuel for the mission.
Please let us know how you'd like to get involved by filling out the form below.