HT has several ways to connect you to the nations. We train and prepare workers to engage with the lost from every continent. Our goals are:

Help you be effective at contextualizing the gospel
Multiply disciples amongst all people
Connect you to others that you can team with to further that work

Some ways to get started are:
Because HT has teams in several locations and we value being a practical classroom, finding a way to partner in reaching internationals that are located in the US is a top priority. Select any of the pages below to learn more about different opportunities.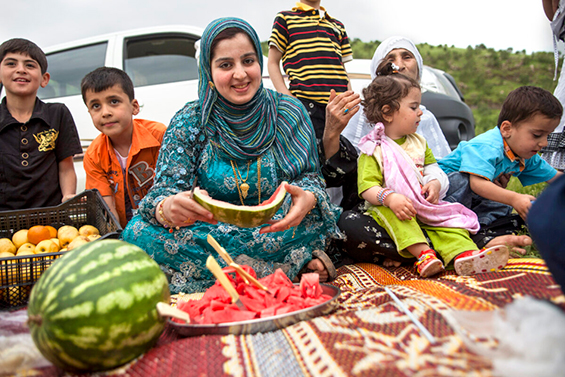 Internships
HT is continually recruiting passionate, kingdom minded people who want to change the world. We will help you to launch movements of disciples through experience, working alongside knowledgeable missionaries.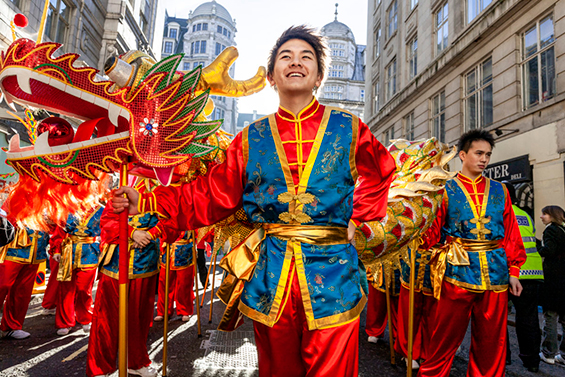 Short term trips with hands on modeling
Short-term trips typically last 5-14 days and include training, intentional interaction with different religions and planning for implementation back at home.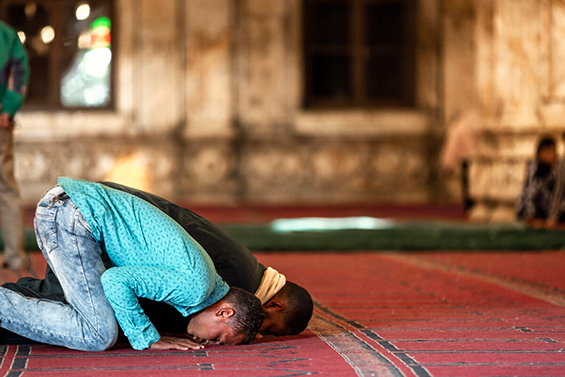 Apprenticeships and Long-term teams
Whether you are feeling called to work with a specific people group or sensing God's leading to working in a particular location, we will empower you and create opportunities for those who want to develop a part-time or full-time ministry focus.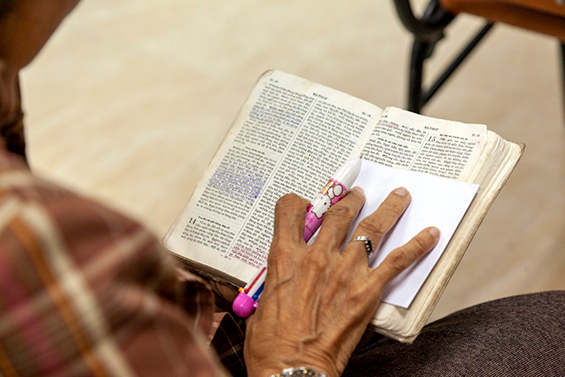 Mobilization Training & Strategy
HT works with organizations, churches and ministry teams helping them with cross-cultural experience, ministry tools, and strategies to contextualize the gospel amongst the unreached.