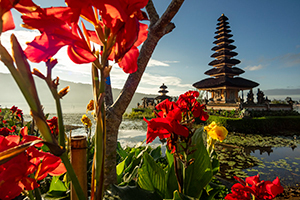 HT wants to see you reach the kingdom calling that is upon your life whether that is as a full-time staff member working alongside us or preparing you to accomplish the role that he has called you to with the nations. We intentionally consider ourselves a kingdom network, meaning that we do have our own staff members and official HT teams. However, we also have partnerships with a number of organizations and teams doing similar work that we share training resources and labors with. In other words, whatever your calling in reaching the nations, we can empower you to accomplish it. We generally start with apprenticeships as it is a great way to understand HT and have the opportunity to discern if this is a long-term calling or preparation for the next step in your calling to the nations.
Apprenticeships include
Immersion in a cross-cultural environment, embedded with a team that has experience working with the people groups you are targeting.
Ongoing training and tools to be effective with UPGs as well as access to deeper theological training as you reach others.
Personal discipleship, investment, mentoring and regular strategy with a practicing worker as well as connection with the body.
Understanding the nature and work of the Spirit's leading in ministry, functioning in your spiritual gifts and overcoming roadblock through God's leadership.


Basic expectations
Demonstrate Godly Character (Titus 1) and have a faithful and teachable heart
Able to fully commit to work with the nations and engaged missionally at least 18-22 hours a week
Can support yourself either by working a job and being bi-vocational or by raising support
Next Steps
Please complete the application. We will review your application and give contact you to set up an interview. After your interview, you will be notified if you are accepted to the ministry or not. If you need more information you can email: info@htmovement.com